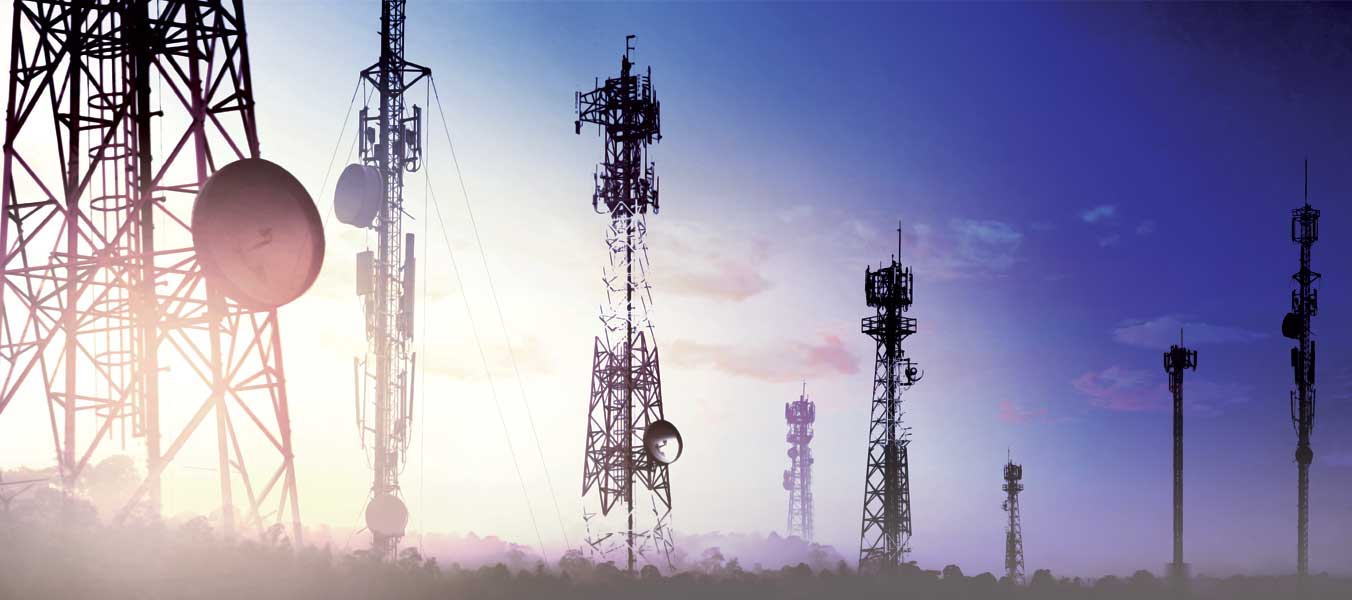 PSRC Telecom Services was incorporated in 2013 under section 59 of Indian Partnership Act 1932, is promoted by experienced professionals having an exhaustive experience in corporate world with excellent mix of Projects, Operations, Commercial, Finance and Customer Service.
A company that has been formed with a vision to serve the Telecom industry and related sectors nationally has expanded its operations in a very short span of time.
To be the leader in Telecom Infrastructure & Services by serving the clients and creating value for them.
To provide cost effective communication solutions during the entire life cycle of the applicable system ensuring the highest possible operational availability to the customer.
To provide gainful, State of Art Products and Services to its customers through latest technology and compliance with highest standards.
We Value:
Integrity
Customer Commitment
Quality
Accountability
Innovation
Passion
Reliability
Quality
Customer Delight
Domain Experts
Responsive
Consistent
Cost Efficient
Providing high quality transportation services to all of our clients.
Invest in our employees to provide better service and company growth.
Worry about environment according to latest industry standards.
Safety as top priority in assuring safe work procedures.
Investing in technology to provide fast, accurate and cost-effective service.
Living up to highest industry standards.